Name: *Venus BBY*
Age: 15



Im Just A Girl Who Loves To Have Fun :) Get

2 Know Me Before Yu Judge Me Please *I LOVE THE

BARBS AND KEN BARBS* Yall Always Make My Day

Real T :) *Kisses*

And Keep In Touch With Me !!!!

http://twitter.com/#!/Venus_Undefind

http://venusbby.tumblr.com/

http://www.youtube.com/dtippy100

http://www.mypinkfriday.com/users/venusbaby

#LEGOO :) !!!




I LOVE YOU NICKI MINAJ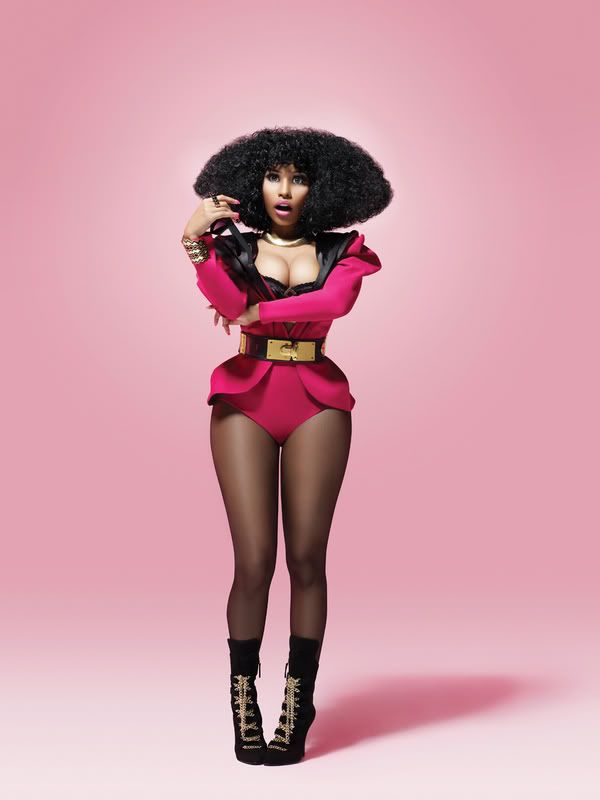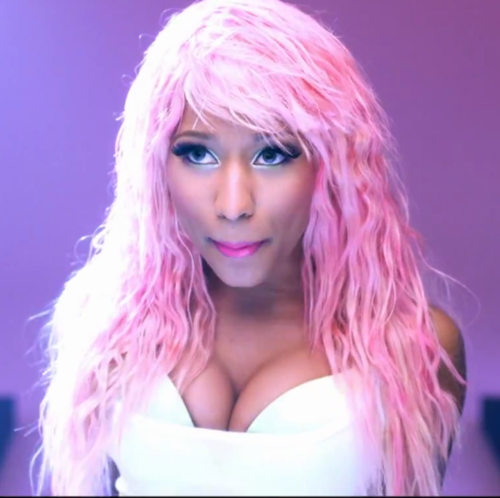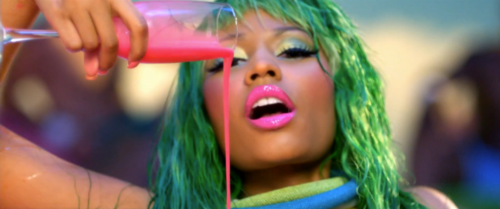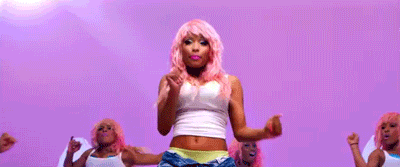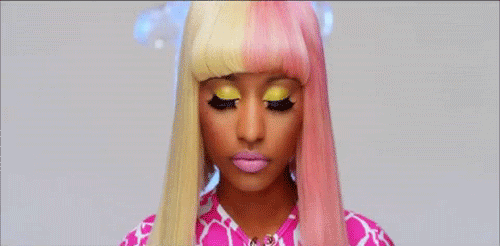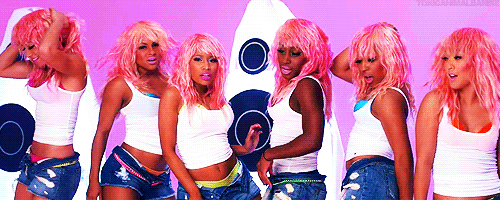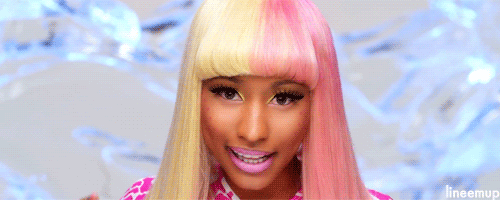 Blog
Sun, Jun 5, 2011 at 12:30 AM

IF YU DIDNT KNOW .... WEL NOW YU KNOW :)) NEW TWITTER FOLLOW ME @Venus_Undefind GOGOGO