Mi Name Is Essence
I Have Been Wit Nicki Since Day One
I Absolutely Love Pink Friday As Well As Nicki Her Self
Nicki Called Mi Once And I Have To Admit It Was The Best Day Of My Entire Life!!!!!!!
I Love Yu Nicki!
Its Pink Friday Hoe!!!!!!!!
I Love Yu Barbs, Ken Barbs , and I Cant Forqett About the Stud Muffins!(: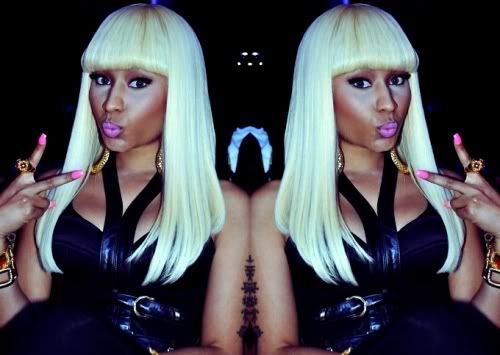 Blog
Wed, Dec 29, 2010 at 10:45 AM

When is Nicki qonna be on ustream aqain? Anybody kno?