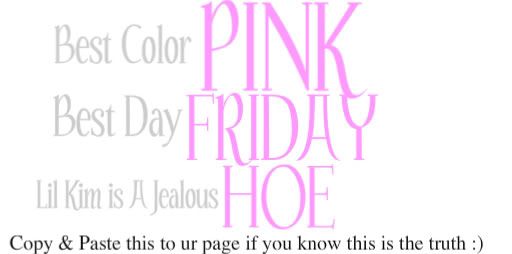 >>>>>>>>


nobody tells nicki who she is! OR ELSE SHE'LL

THEN SHE'LL DANCE AN BE HAPPY LIKE NOTHIN HAPPIND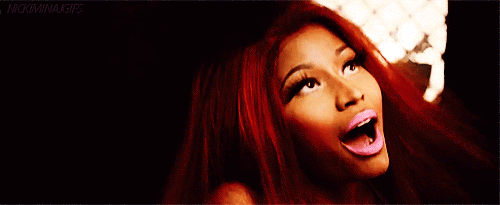 DONT BE A STUPID STUPID HOE!!!!!!!!!!! Its bad


ENIE MEENIE MINIE MO, U AINT NOTHIN BUT A HOE, U THINK YOUR CUTE YOU TTHINK YOUR CLASSY, BUT NEWS FLASH BITCH, YOUR FUCKIN NASTY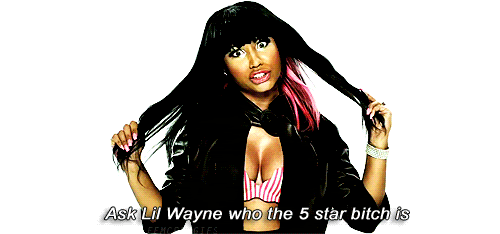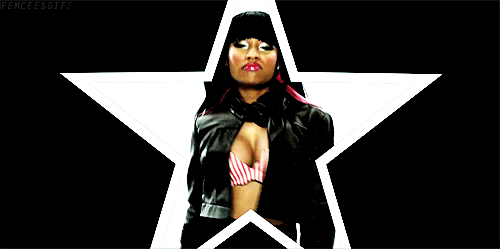 nicki an sb soooo cute!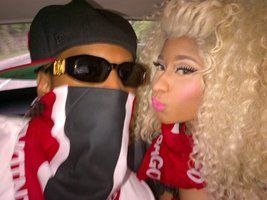 if u a hater u can fuck yaself ROSES ARE RED, VIOLETS ARE BLUE, I GOT FIVE FINGERS, THE MIDDLE ONES FOR U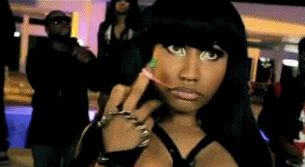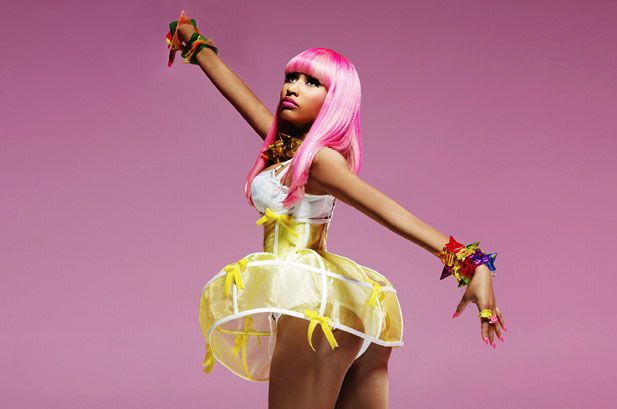 TRUE DAT



CONGRATS TO NICKI ON HER 301,726,593 VIEWS ON SUPER BASS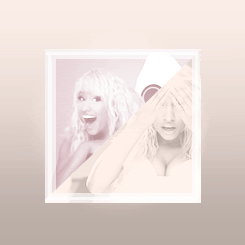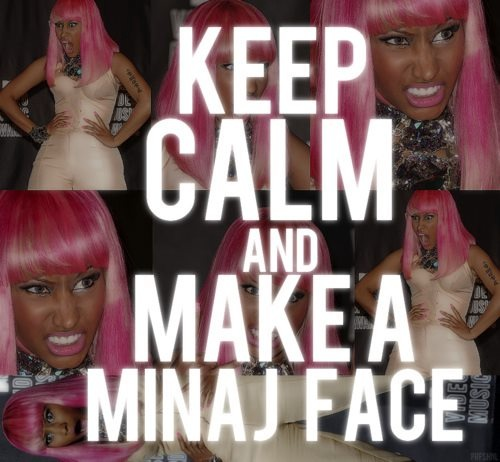 im good at mnaj faces :D but her dimples>>>>>>>>>>>>>>>>>>>>>>>>>>>>>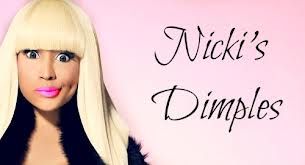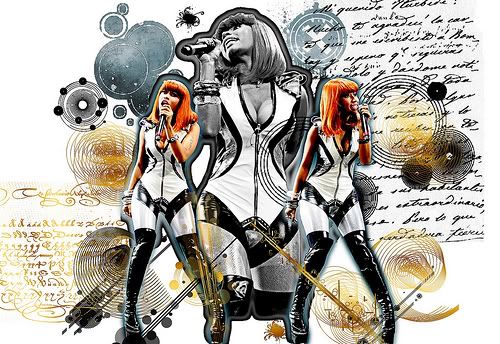 Heheehehehehe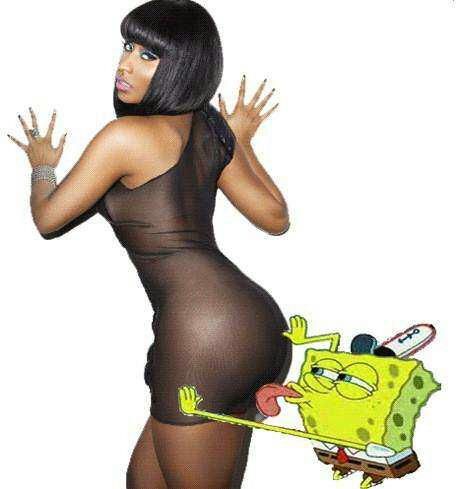 naughty spongebob, he aint gonna get nothin but coal for christmas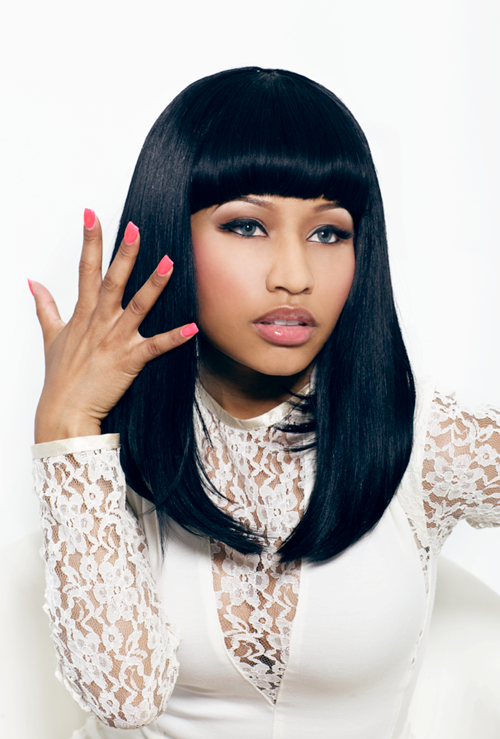 WAYNE!!!!!!!!!
i gotta have a rihanna pic just becuz i luv her so much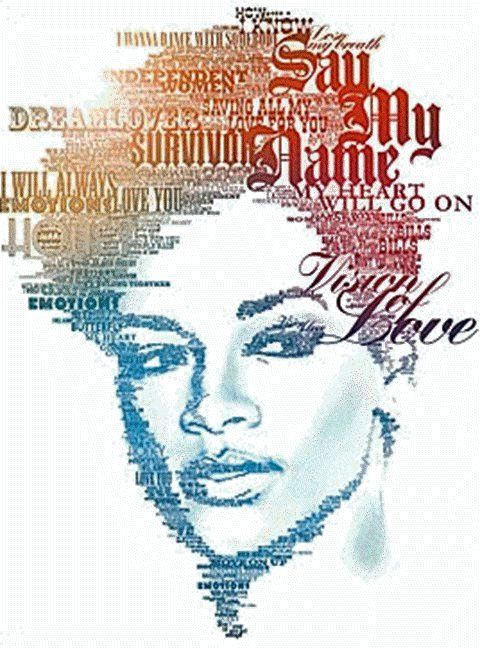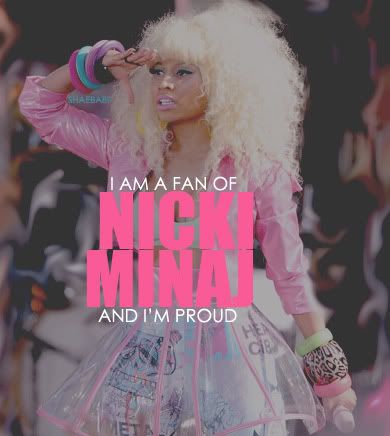 Trini!!!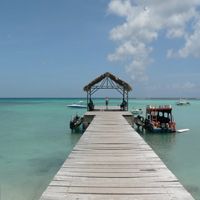 a href="http://twitpic.com/bqajdn" title="Bored af on Twitpic"img src="http://twitpic.com/show/thumb/bqajdn.jpg" width="150" height="150" alt="Bored af on Twitpic"/a MEEEEEE. Its a creepy pic :p







alt="Photobucket"/>
Blog
Sat, Jan 26, 2013 at 7:43 AM

I feel like posting a blog....so......yeah.....maybe u could post a comment =) then go an listen to my favorite song SHINE YA LIGHT By Rita Ora. I wish nicki would do a collaboration with her :'/