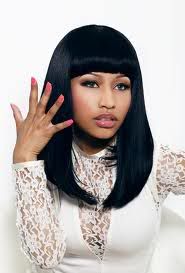 Music Playlist at MixPod.com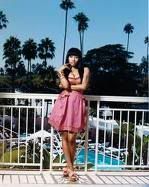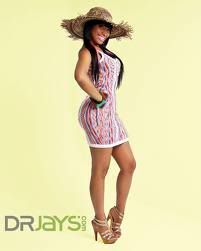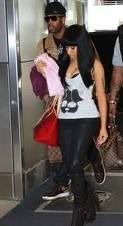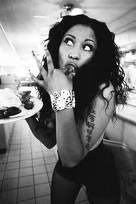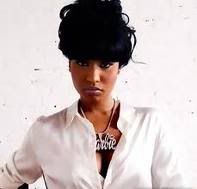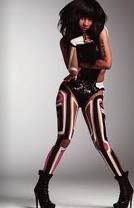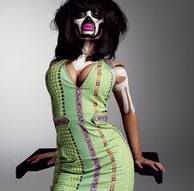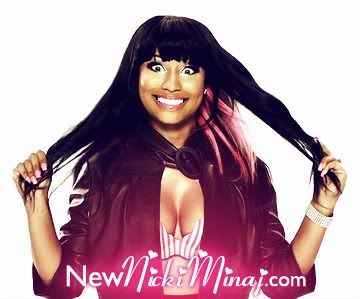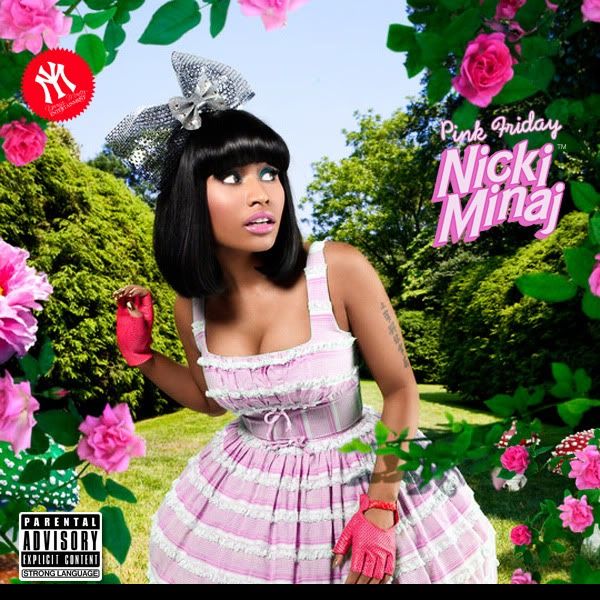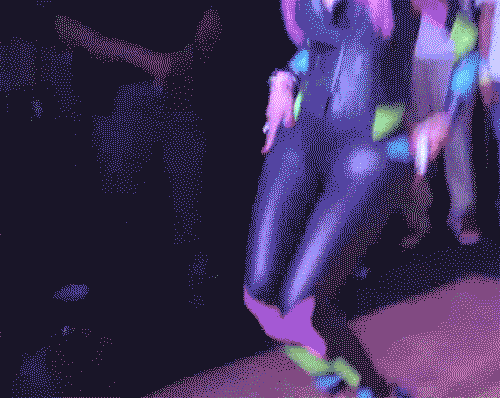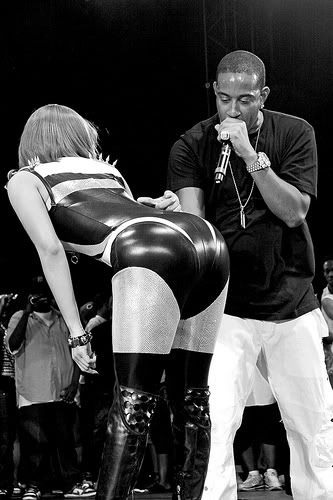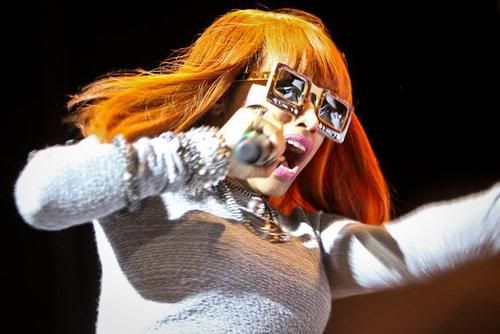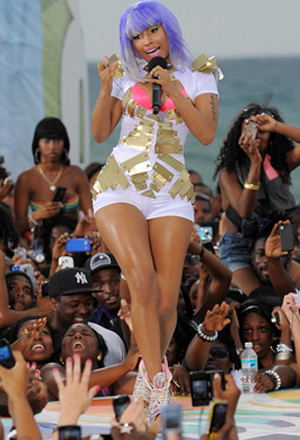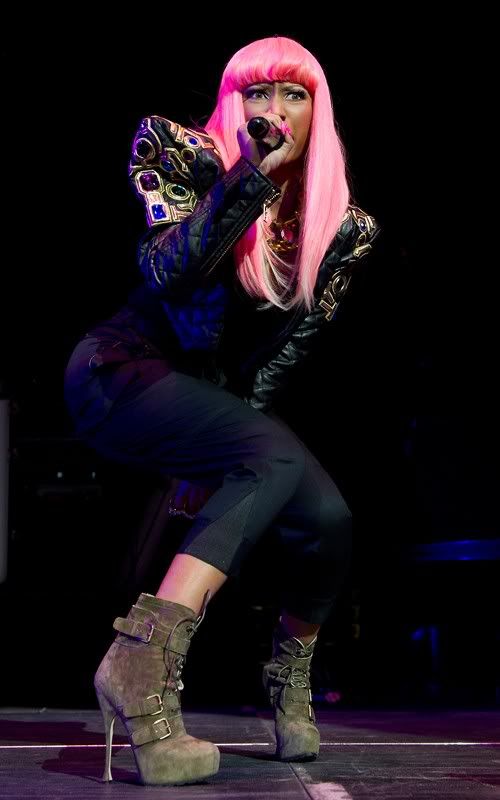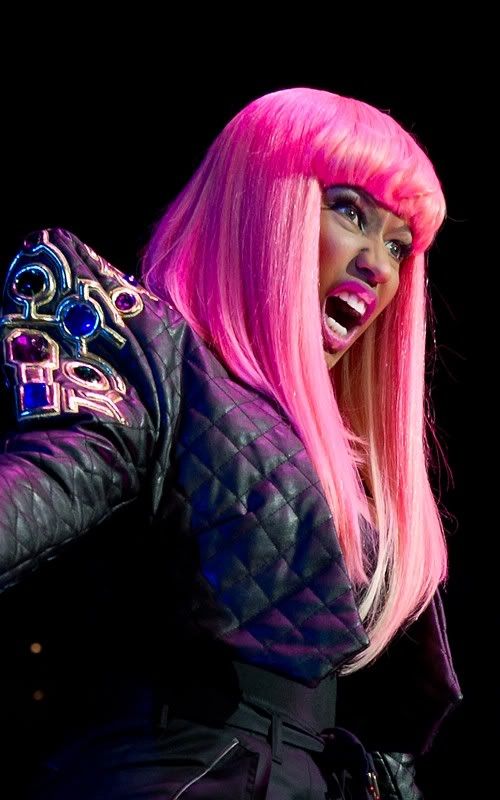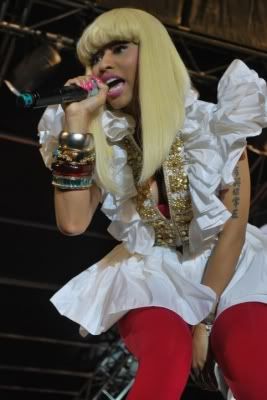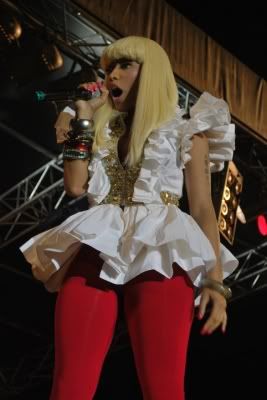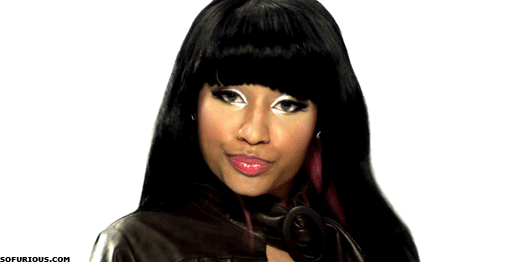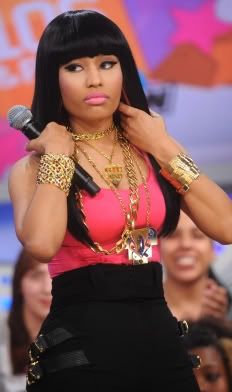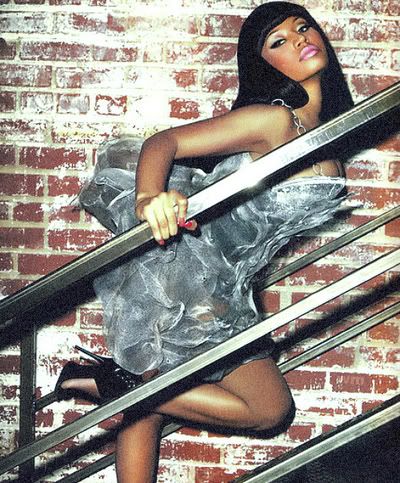 I Love Nicki Minaj As You Can See,.... I Have Long Hair You Can See That Too,.... I am Half Whit My Mom Is White And My Dad Is Black and My Name Is I'yana.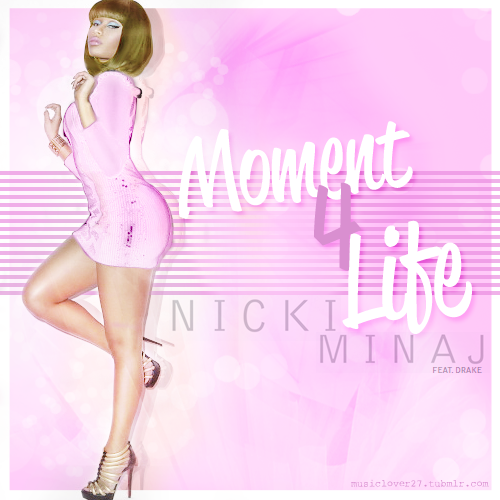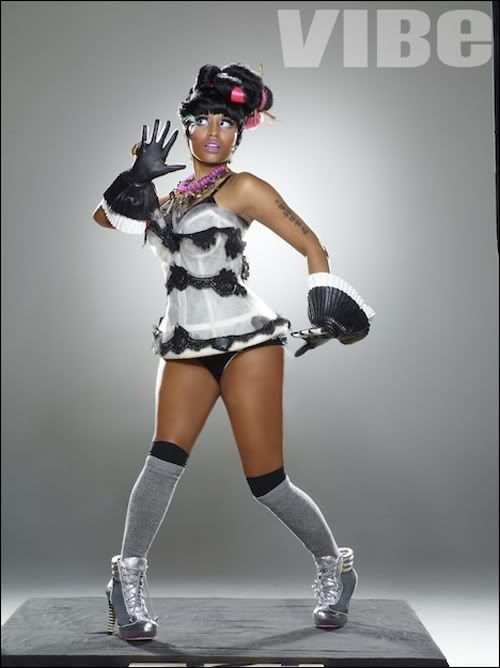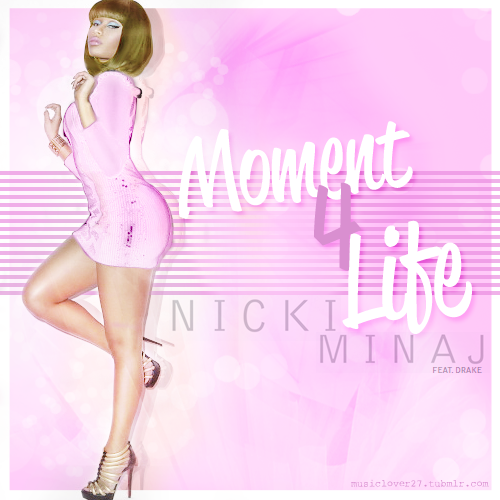 Blog
Sun, Jan 30, 2011 at 11:57 PM

Dont be actn like you 5 years old dont got time for the baby shit .