I learned to love Nicki Minaj through my BFF Ashli (Ashli_Minaj). I love Nicki so much! She is so amazzing, pretty, and funny! Nicki is such an inspiration to so many lives and I love that so much about her! As of now, I'm a freshman at Grand Canyon University and I'm doing a double major in Film Production and Animation. I love the Lord with all my heart. And I always love making new friends!:) Feel free to look around and leave some comments!

LOVE THE LORD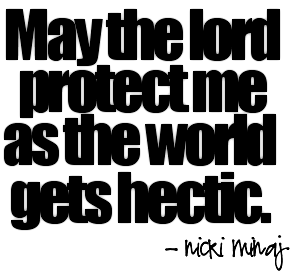 Nicki Minaj = Biggest Inspiration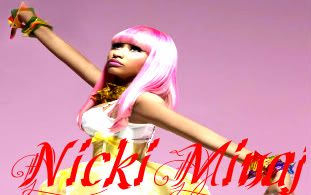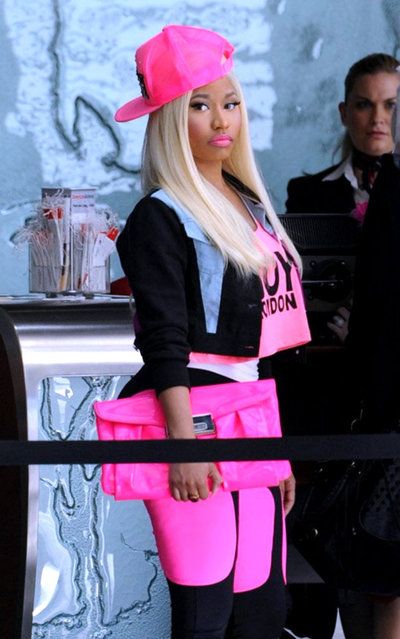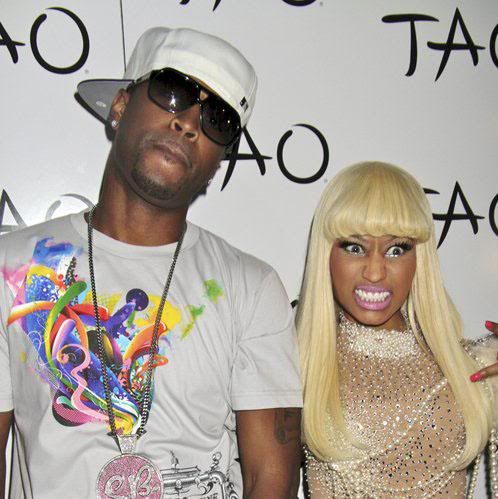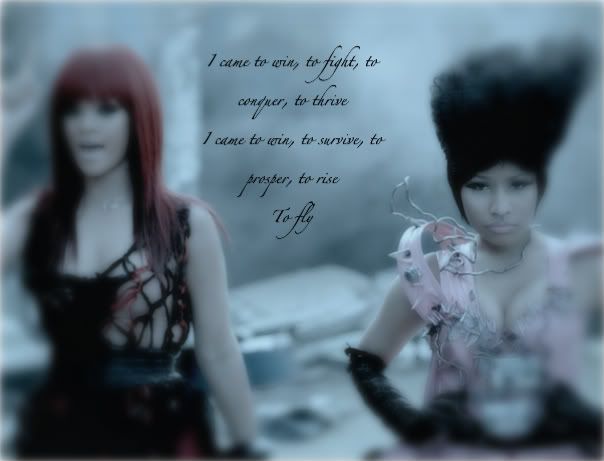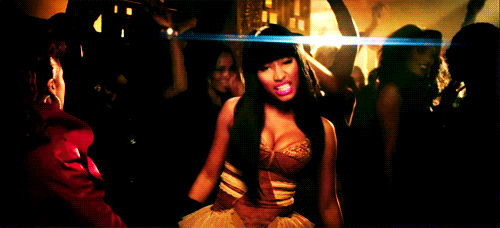 SEXY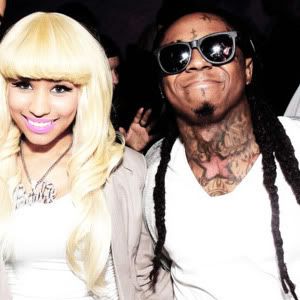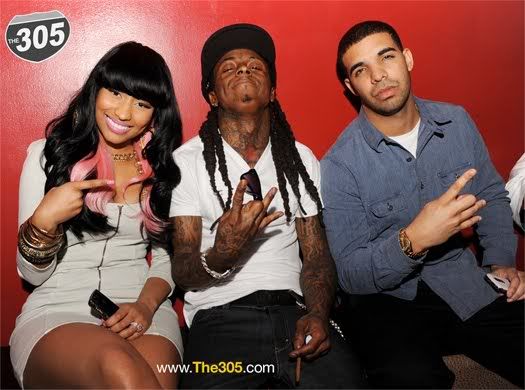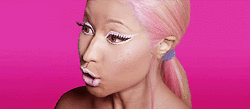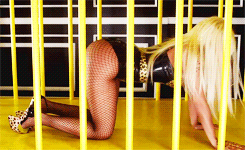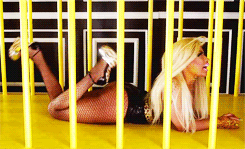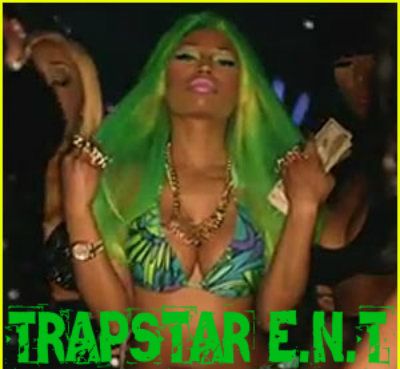 She is so beautiful!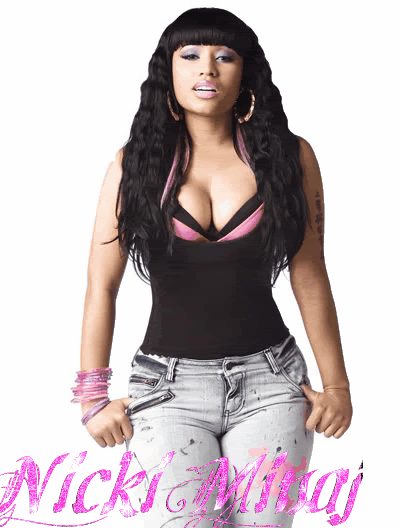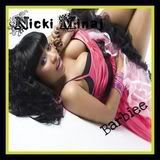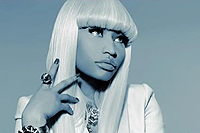 Want these shoes!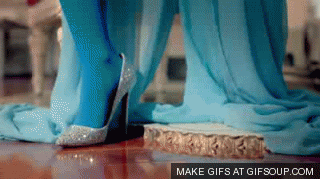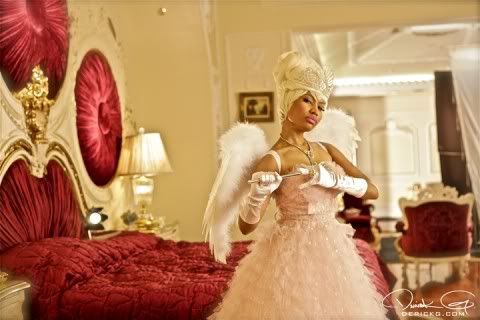 Blog
Thu, Feb 23, 2012 at 5:51 AM

I love Nicki Minaj She is so B-E-A-U-T-I-F-U-L, She is so pretty, She is so awesome! She is my idol She tells her Barbs were special, That we should go to college, That we should try, try again! She loves God And so do I, She is so great, And I can't say it enough! I love Nicki Minaj She is one of the best in the world, She is everything anyone could ever...