A VERY Creative young lady Dat has a passion 4 drawing nd,iLUV Nicki Minaj She inspireZ me 2b all i can be of course im with TeamMinaj iCouldnt see myself w/o my Team:D We take care of each other nd support one another.Dont surround yourself with ppl that bring you down, it makes it harder getting to the top.

GIFSoup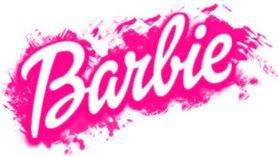 I dont let none of those bitcheZ phase me!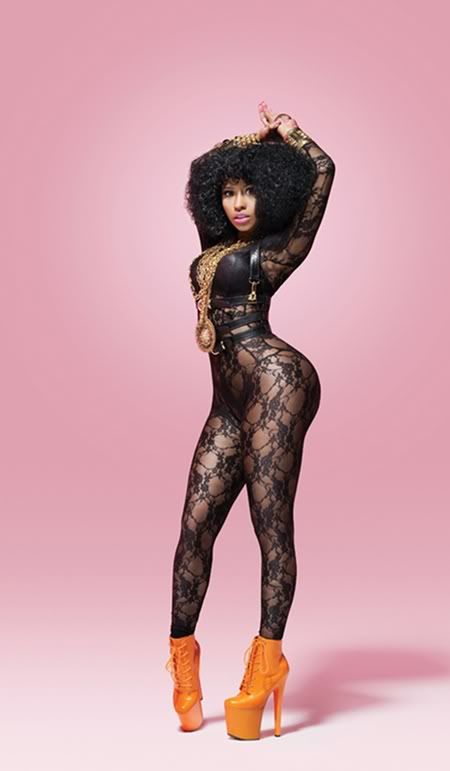 Custom Glitter Text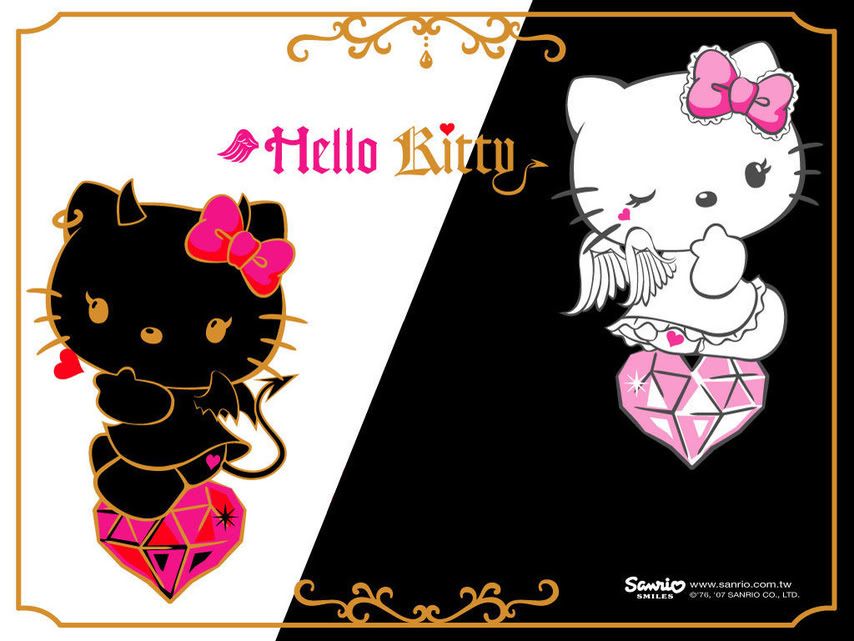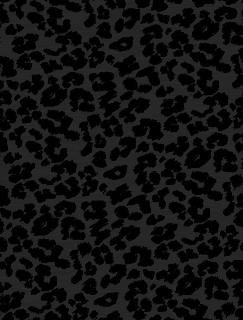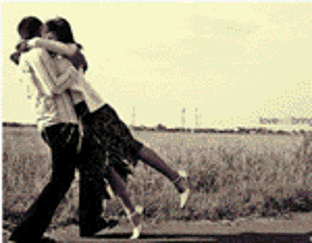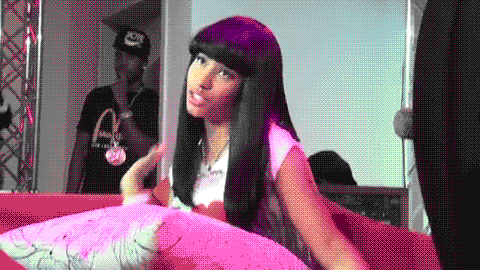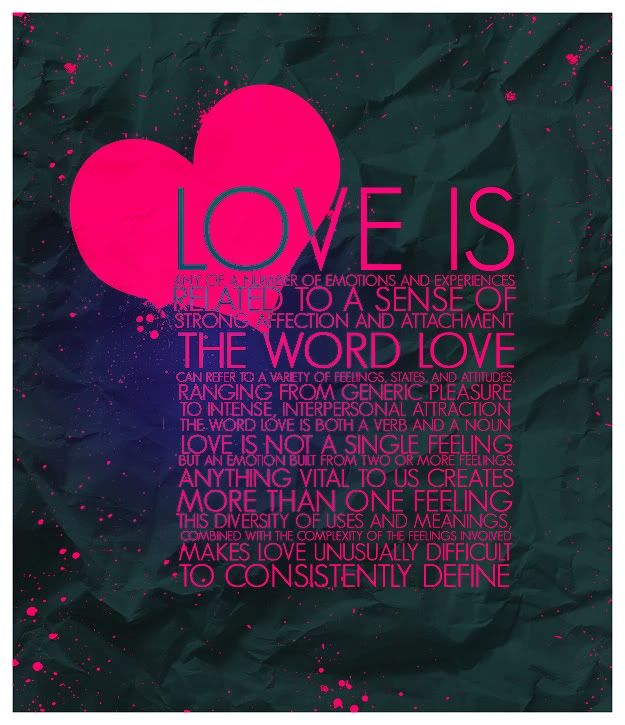 Play fun multiplayer games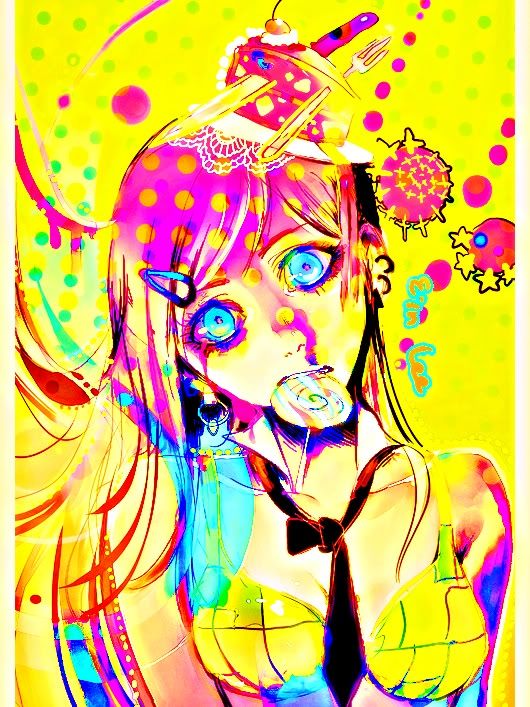 YES BiTCH iM MENTAL!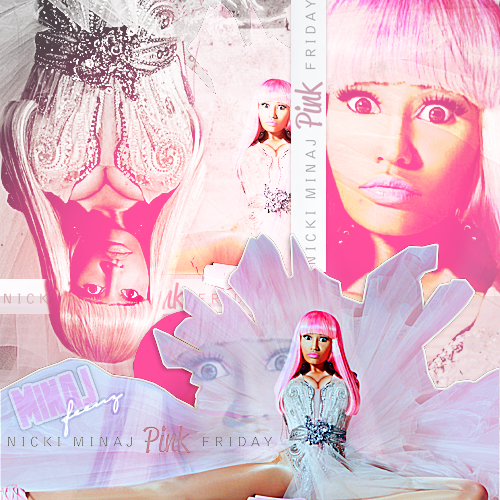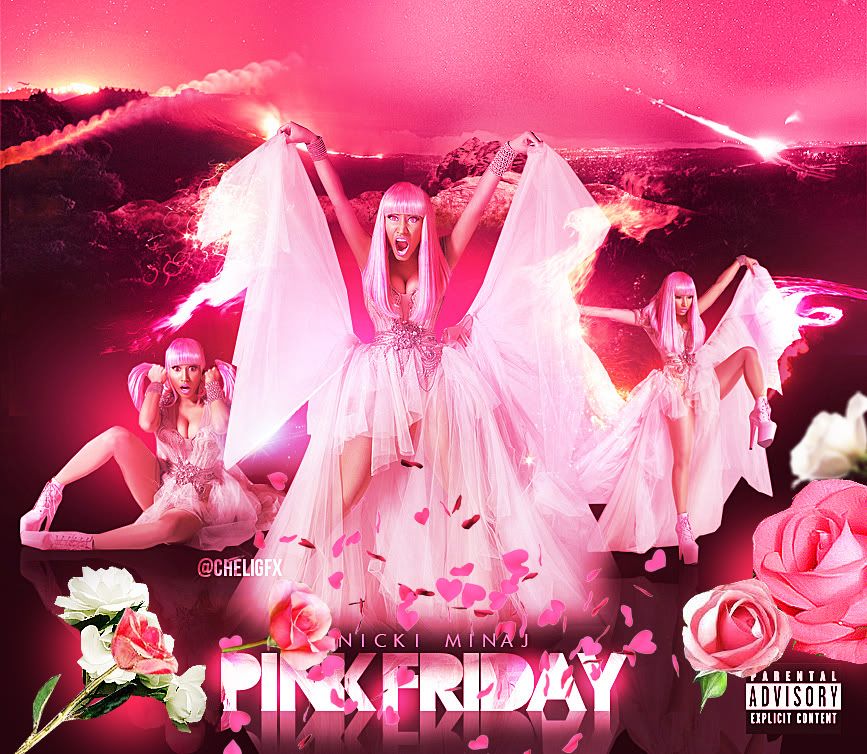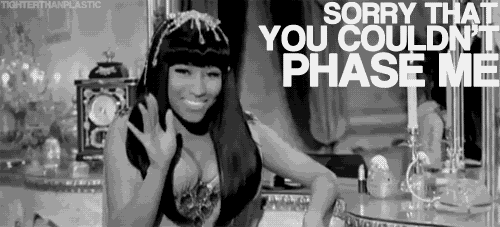 This Flash Player was created @ FlashWidgetz.com.myspace playlistmyspace playlistpodmatrix
GIFSoup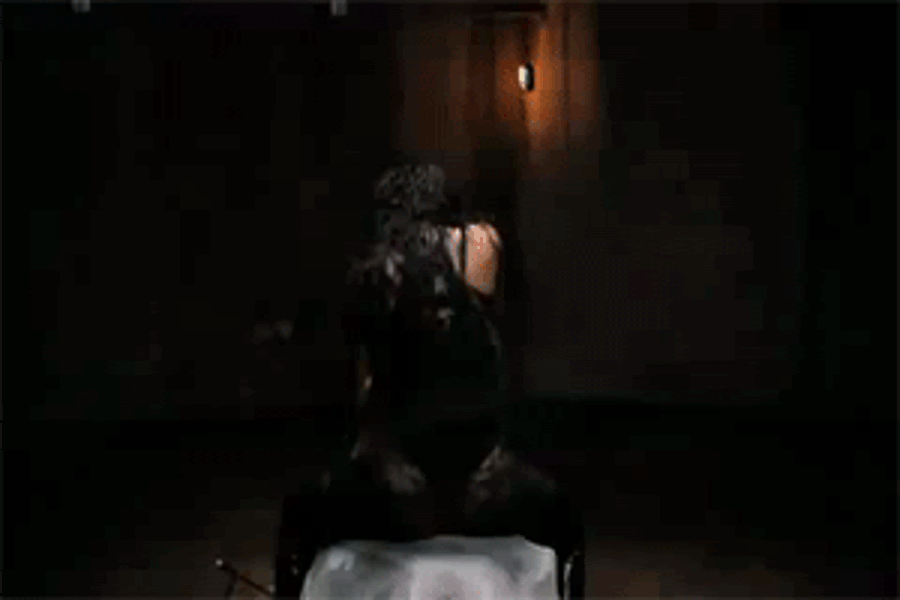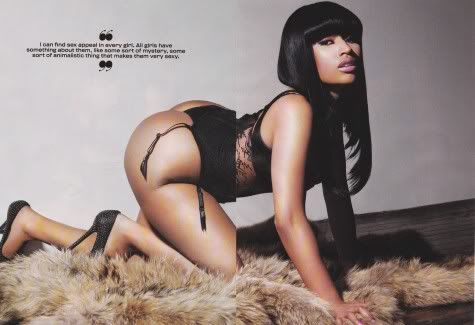 GoodLightscraps.com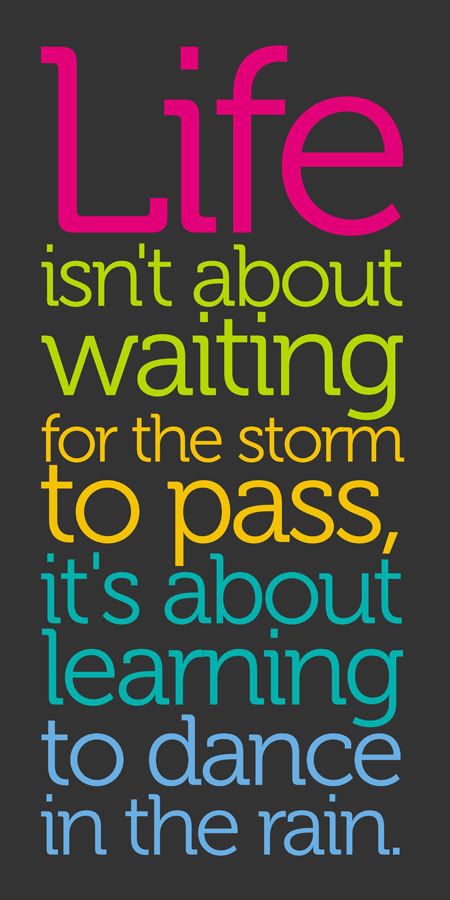 ;)
GIFSoup
Lmfaooo How come iCan see GETiNPAiDBARBiE Doing this ;) lol jk LOVE YOU !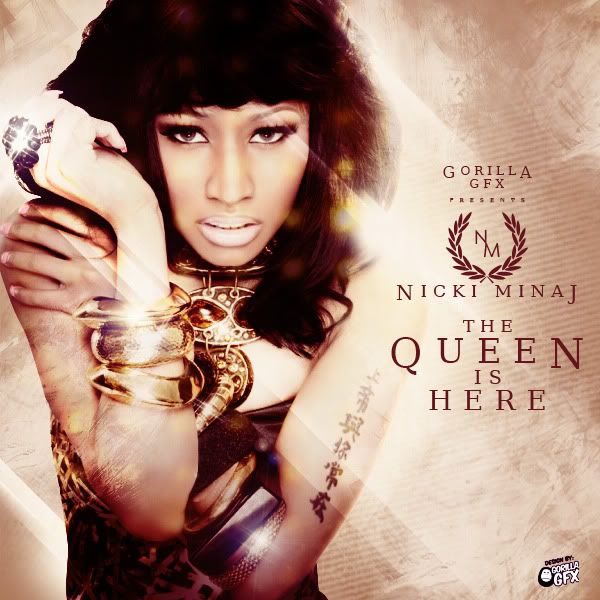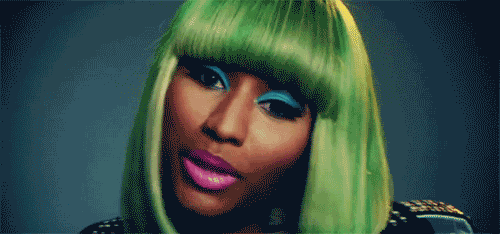 Tue, Apr 5, 2011 at 3:55 PM

Lol havent really been on here much, Im going to start posting more again ;) iFeel like im forgetting all about you guys nd mpf! :[ BUT no worries im back nd sorry for goin m.i.a :) LOVE YOU BARBS & KENS! MUAH! Remember you can always ask me anything our asweer back! :D LOVE*~