A VERY Creative young lady Dat has a passion 4 drawing nd,iLUV Nicki Minaj She inspireZ me 2b all i can be of course im with TeamMinaj iCouldnt see myself w/o my Team:D We take care of each other nd support one another.Dont surround yourself with ppl that bring you down, it makes it harder getting to the top.

GIFSoup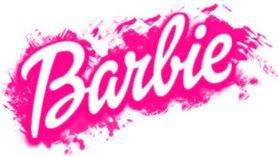 I dont let none of those bitcheZ phase me!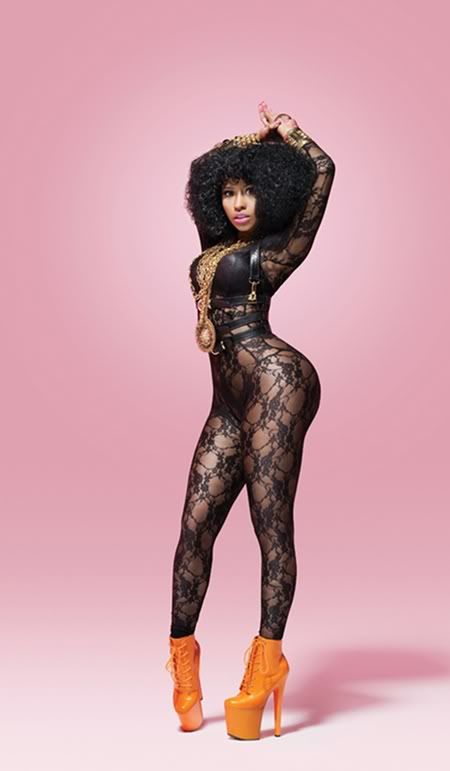 Custom Glitter Text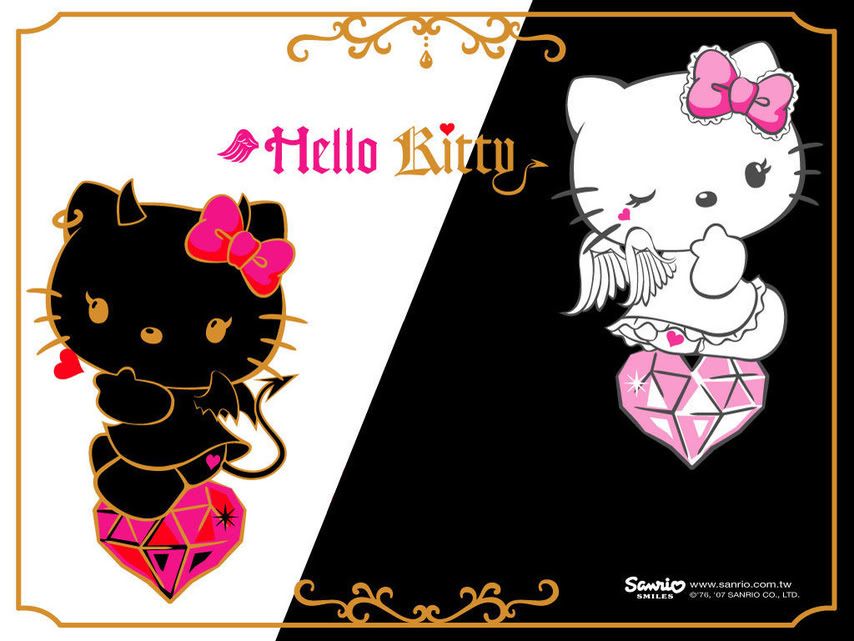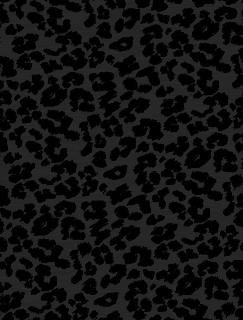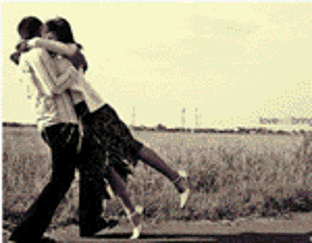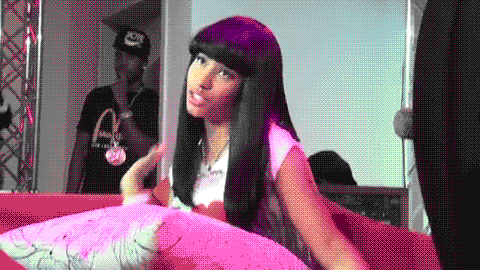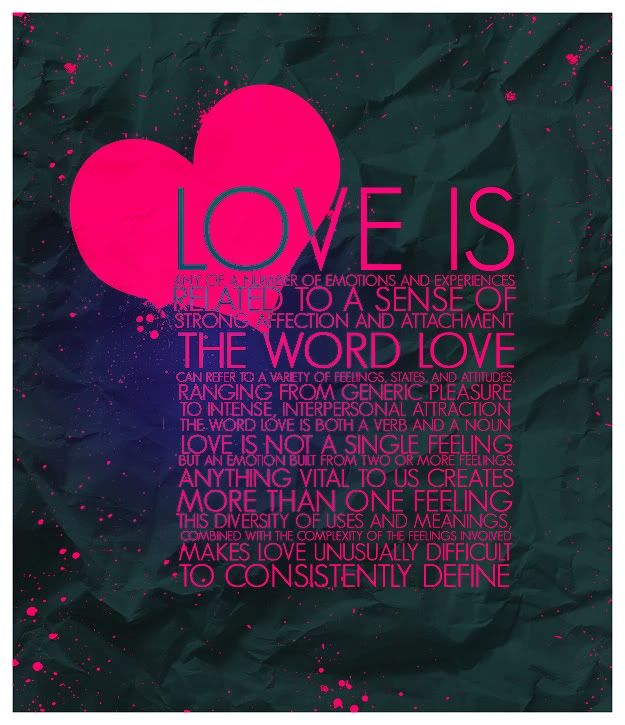 Play fun multiplayer games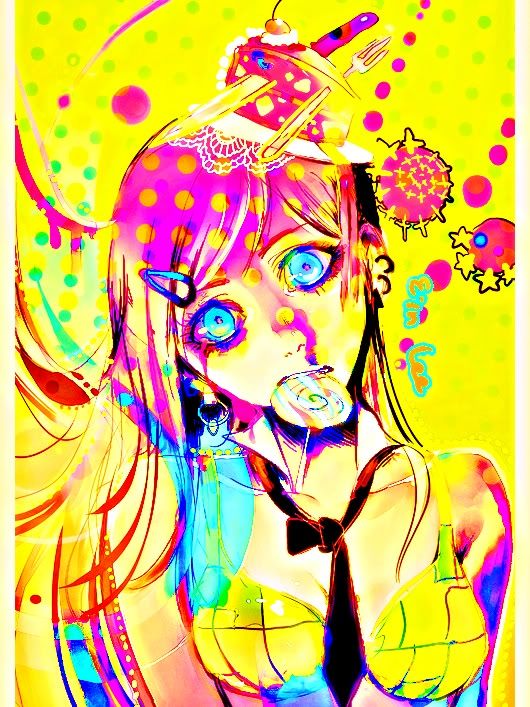 YES BiTCH iM MENTAL!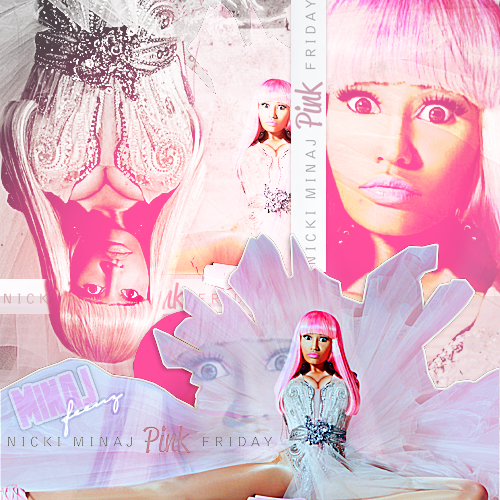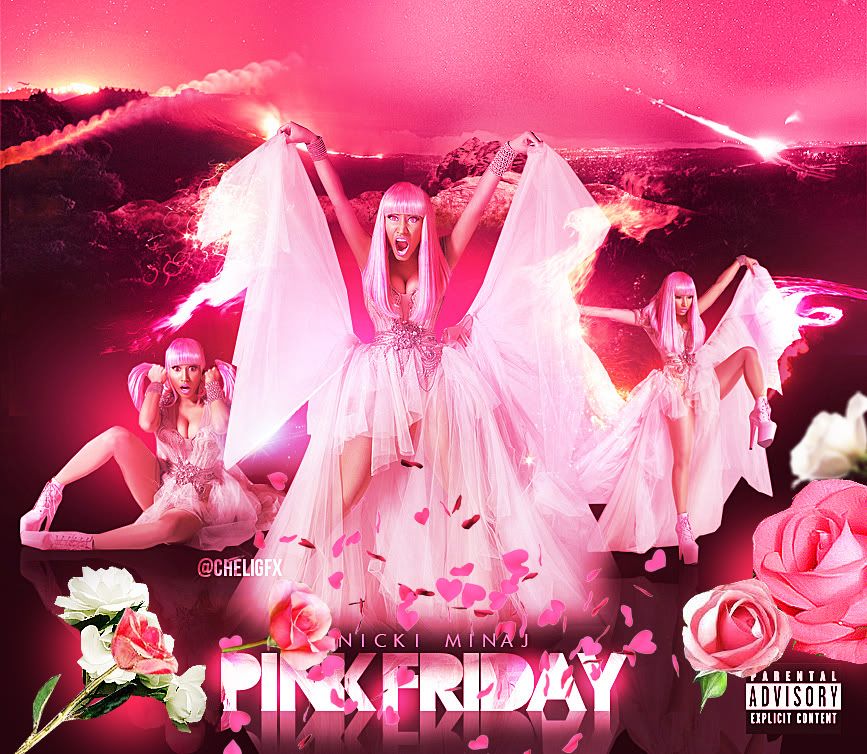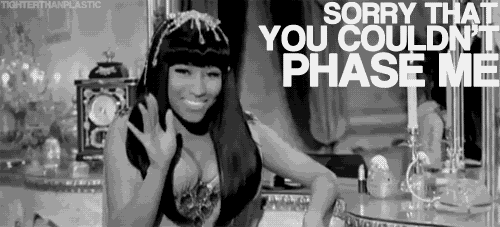 This Flash Player was created @ FlashWidgetz.com.myspace playlistmyspace playlistpodmatrix
GIFSoup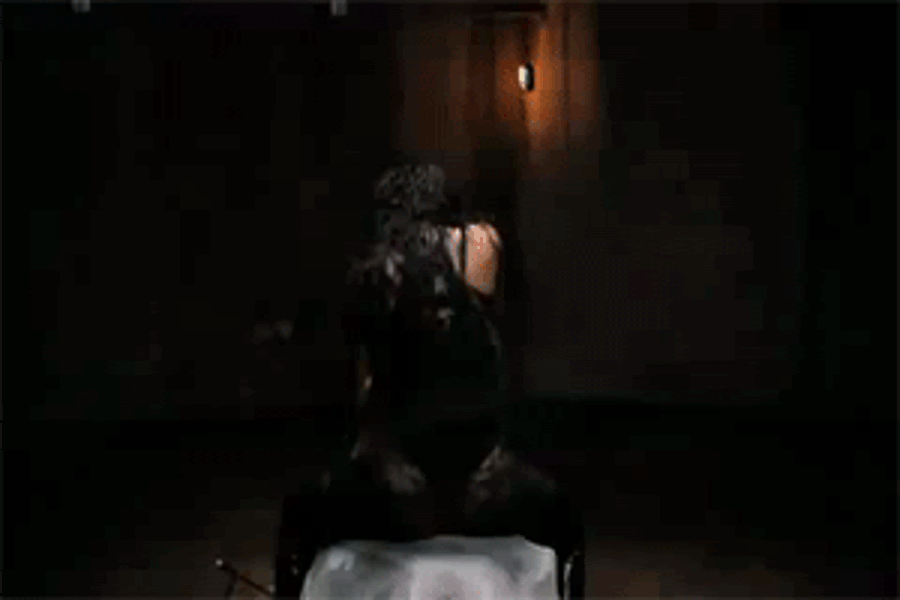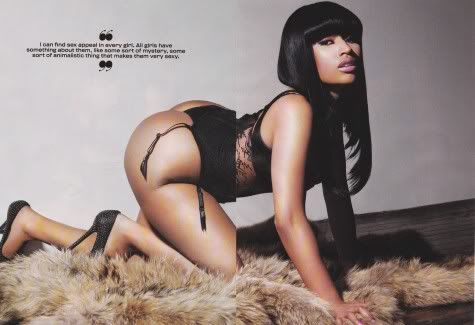 GoodLightscraps.com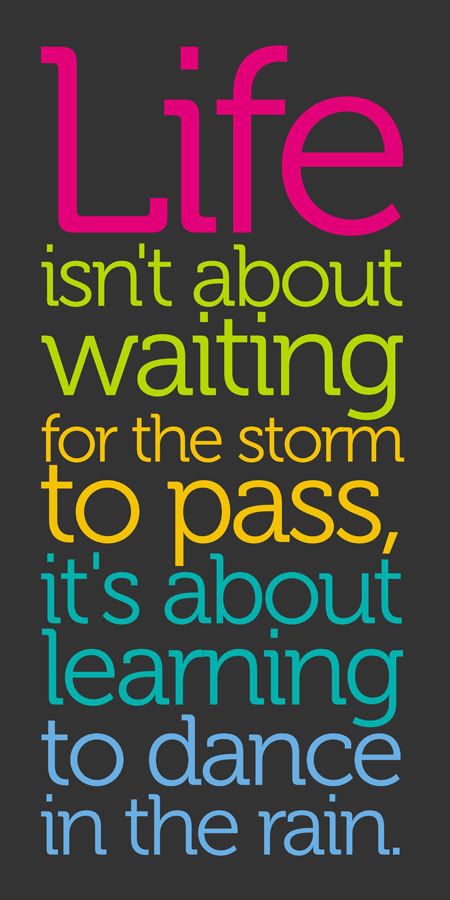 ;)
GIFSoup
Lmfaooo How come iCan see GETiNPAiDBARBiE Doing this ;) lol jk LOVE YOU !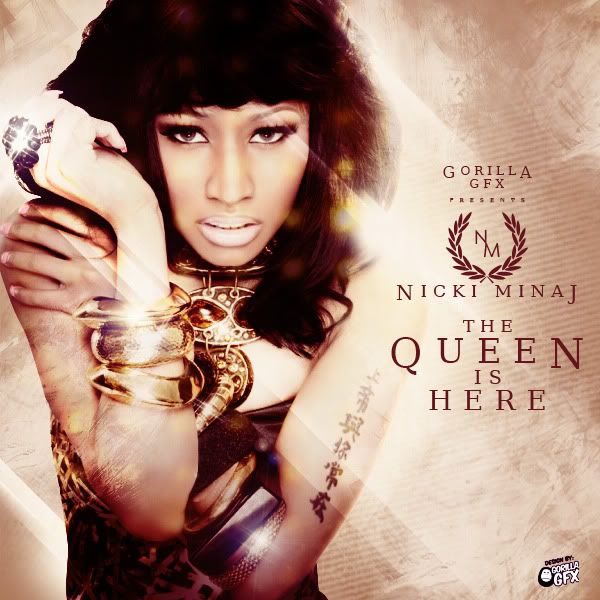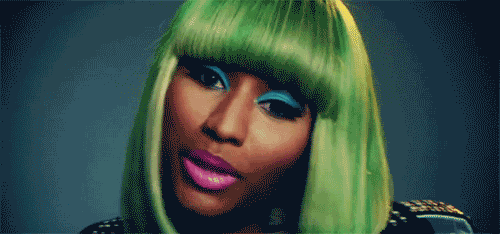 Thu, Nov 18, 2010 at 12:15 AM

If I could be any part of u I would be your tears.....to be conceived in your heart born in the beauty of your eyes, live on the warmth of your cheeks and die by the touch of your lips.- Love AB? This is a little poem I made about what I want to be If I could be any part of Nicki Minaj. I chose tears it shows beauty and compassion, that is why it is the most precious gift you could ever give...