Fuckk I l00k like?! Imma badd muthafuckah;






f0ll0w! :D
www.twitter.com/xXxi0nny





Get widdd it b!tchh !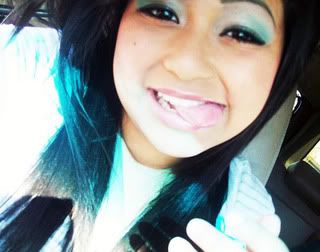 Imma very openminded & outgoinn chick.



I know what i want in life, & im determined to obtain it.



Musicc is my everythin, widdout music who knows where i'd be.



Yuu respect me & I'll respect yu,as easy as that :)



teamm bisexxxual & teamtaurus;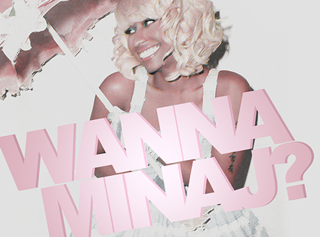 Step ya c00kies up befo' they crumble . !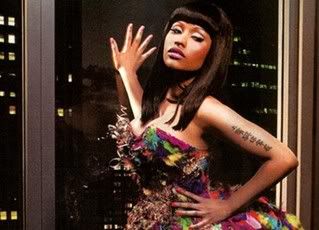 Cause igot one leg up in tha middle of tha' ring & that biitch better ducck when that bell go diiing!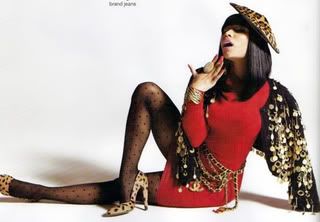 Bitches talk shi' cause they think they knoe me, truth is if ihad ah d!ck they'd be tha first ones ta' bl0w mee. ;





Frennch vaniilla 3sums that cum in D cups, they eat eachotha' buh otherwise they dnt eat muuch.
Blog
Wed, Dec 15, 2010 at 3:40 AM

Haaay kenss '&& barbz (; Iwanted to knoe was erryone's favoriiite song on P!nk frindaaay ?! 'nd which one ya'll like tha' least.