22 FROM CALIFORNIA.... I ENJOY NICKI MINAJ MUSIC BC SHE NOT SCARED TO SAY IT HOW IT IS!! I LOVE HER AND HER CRAZY SELF.... LOVE LOVE EVERY1 WHO IS NOTHING BUT REAL!! KISSESS...N...HUGSS..



pimp myspace




===JUST ME==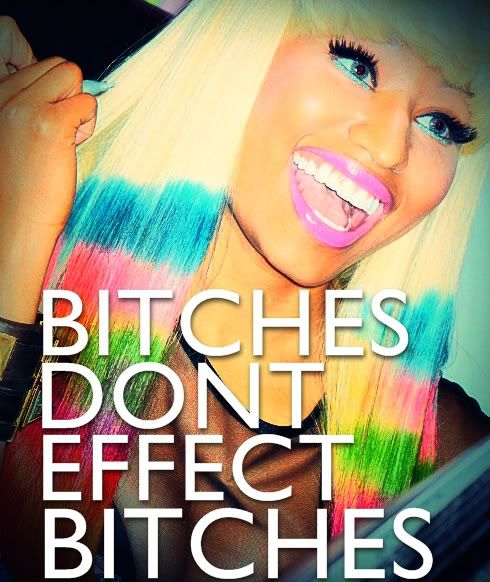 **YAYA DAZZ MEE**




LOVEE THIIS PIICTURE OF MEE!!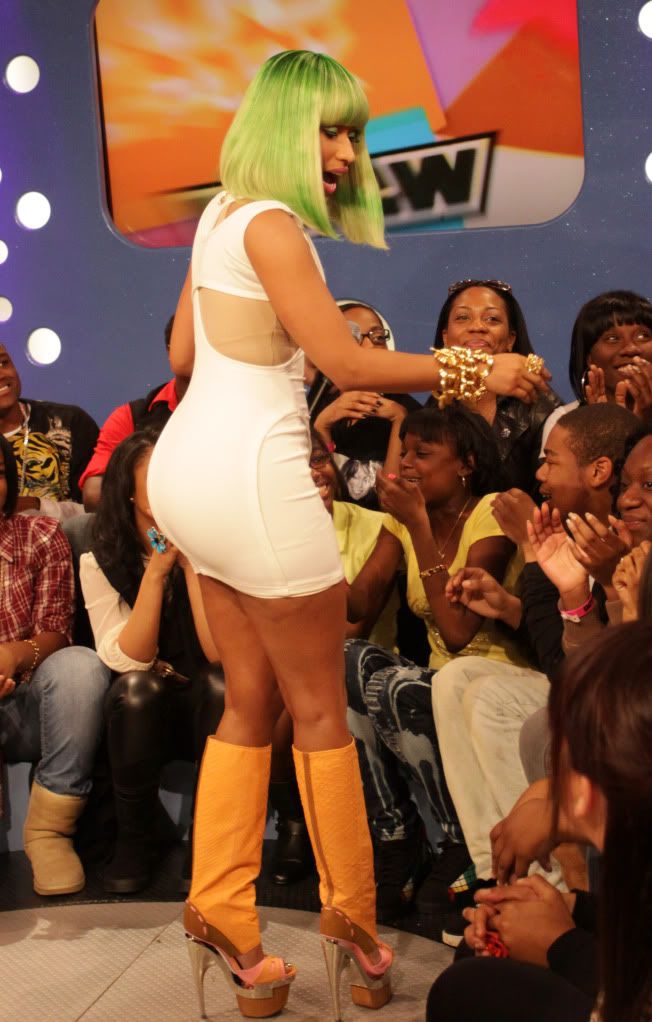 I LOVE THIIS CAR!!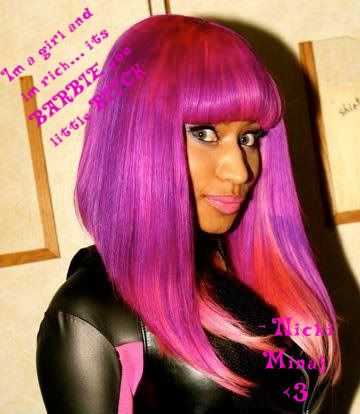 Blog
Sat, Jan 21, 2012 at 4:45 AM

WOW..... I LOVE EVERYTHIG THEY CAME UP WITH. SHE WAS AMAZING... THE BIIG EYES, LOVE THE LONG STRAIGHT HAIR SHE GOT GOIING, COMPARE TO ALL THE CRAZY UP DOS SHE ALWAYS HAS WITCH I LOVE AS WELL. A LIL CHANGE IIS ALWAYS GOOD... WELL JUST WANTED TO SHARE WHAT I THOUGH ABOUT THE VIDEO. =) LOVED IIT.