"These Bitches Been A Fan!"
Im Just Doin Me. Not Too Much Info With My Story ...
Im A Straight "A" Student && In The Near Future Im Gonna Be A Boss!
That White House Gon Be RAINBOW By Time I Finish!!
YM Salute - Lil Wayne feat. Nicki Minaj, Lil Twist, Lil Chuckee, Gudda Gudda, & Jae Millz by Rap-Up
GIFSoup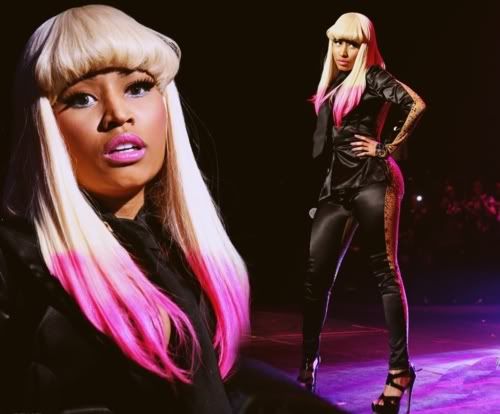 GIFSoup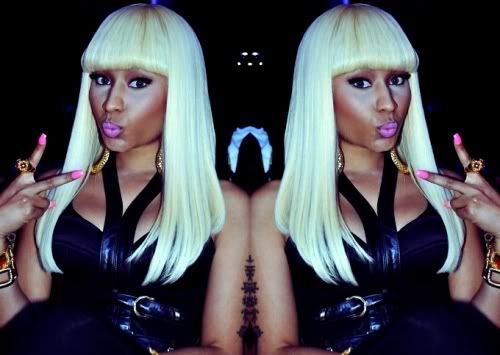 GIFSoup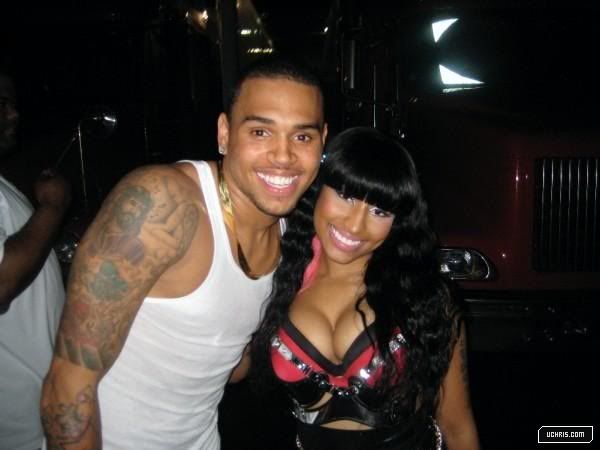 Blog
Sat, Dec 18, 2010 at 4:45 AM

Im gonna start posting daily lyrics from NICKI...starting with her first mixtape |playtime is over| #itbarbieBITCH "Dreams 07" As I sit back, relax, crack jokes for minute. I think about the up and comers that could prolly get it. I might go to jail for fucking with Hell Rell. If he get I'll and pull on my ponytails. I heard Maino life was like a movie Set...