Im 18 years old
I love to sing/rap and dance to Nicki!
I hope in the future to perform and model.
And i love me some NICKI MINAJ, she is my IDOL/HERO!

Check out the crew
http://www.youtube.com/user/TheOfficial5stars?feature=mhee


Go like this page
http://www.facebook.com/pages/5-Stars/181849705219333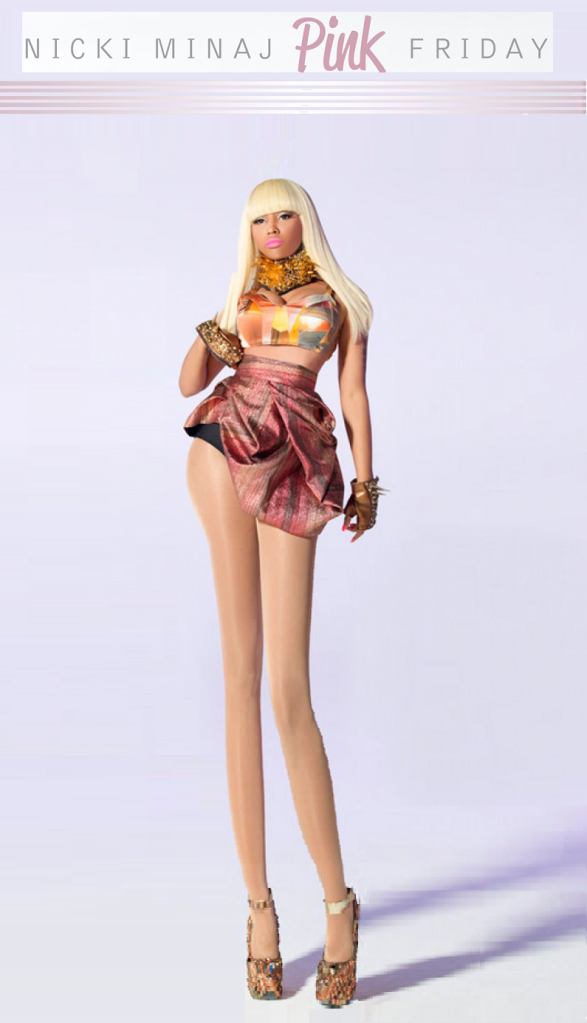 GODDESS!!!!!
Blog
Sun, May 8, 2011 at 9:11 PM

5 star chick remix was the first time i ever heard of Nicki. Since then I've been in love ever since! Its just so fucking amazing how someone can create lyrics and perform the way she does! Nicki Minaj is a fucking GODDESS!!! Most Deff Best Female Rapper ALIVE!!!!